I'm all about hand-made gifts.  I love to receive them, and I honestly don't mind giving them to friends and family. (…I sure hope they don't mind getting them from me!)
I actually made this frame last year, and at the time, my girls were still a little too young to make their own gifts for dad, but I still wanted to include them in the process in some way.  Little handprints seemed like the easy answer.  Although  it always seems like a good idea to capture those hands for daddy in paint, I am always quickly reminded how hard it is to get a six-month-old to open her hand when there is all that squishy goodness in between her figures, AND how hard it is to stop a two-year-old from hand-printing the wall on the way to the bathroom to wash up.  However, making a mess has never scared me, which is why I probably always forget about those paint-filled hands disasters soon after they are cleaned up.  I may or may not be tackling another handprint project this year…
I bought this wooden frame at Hobby Lobby, whipped up some homemade chalk paint, and painted the front and back.  The girls' handprints came next, and then I used an easy image transfer method to paint the saying.
Print the words in reverse with an ink-jet printer, lay the words ink-side down, and then shade over the back of the word with pencil.  Or, if you can't figure out how to print in reverse, or you only have access to a laser printer (are you using your work printer to print stuff for craft projects??), you can use this image transfer method which works just as well.
I painted the words (there's not a chance I could have made those letters look even close to that neat if I had painted them free-hand) and then lightly distressed with 220 grit sandpaper.  I wrapped some twine around the edges and added the picture of Daddy with his little girls.
This frame has actually been sitting in a cabinet for a year, because my husband didn't want to take it to work until it had a picture inside (my, my, he sure expects a lot for Father's Day).  Well, I finally printed a picture, just in time for this year's Father's Day!  The frame will sit at home until August when school starts back up.  When it finally makes it to his desk, no clumsy middle-schooler stands a chance at shattering this wooden frame.  (Yep, we learned the hard way with the glass frame. You'd think I'd know better, I work with 6th graders every day.  Live and learn.)
Once I finally learned how to easily hand paint words, I've been pretty impressed with what I am able to create.  Check out these other projects using this same image transfer method.  (Click on the image to view the post.)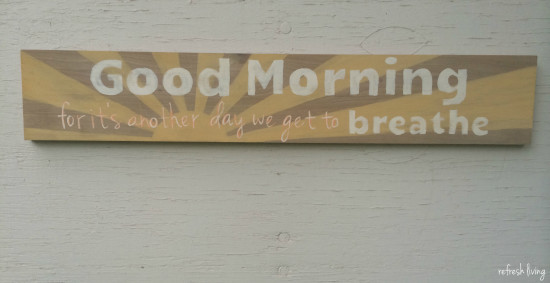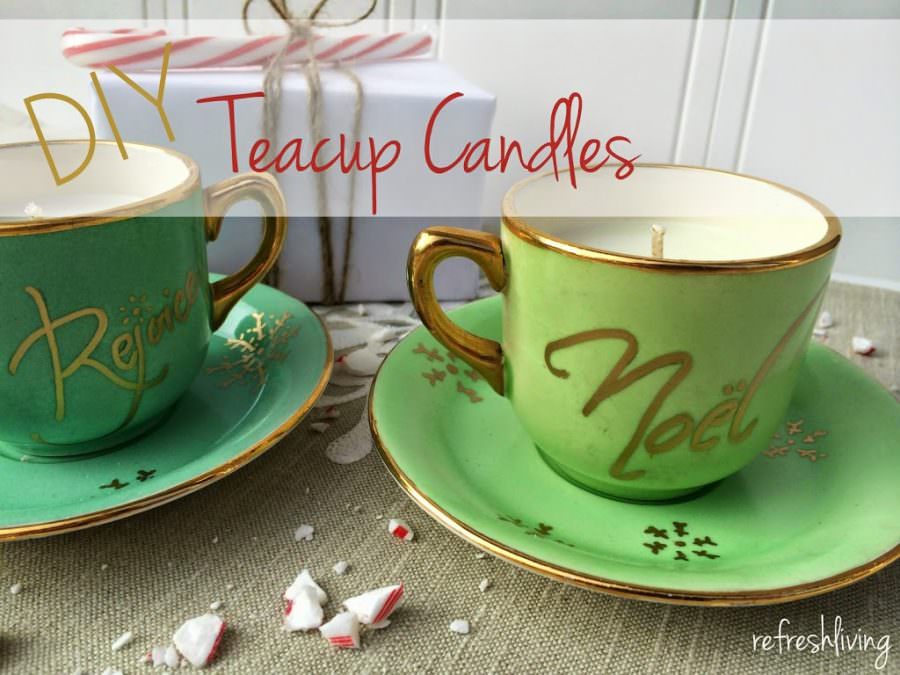 Like what you see?   I'd love for you to follow along!
Send us some love with a like on Facebook, check out inspiring projects on Pinterest, follow along on Bloglovin', or have posts delivered to your inbox once a week. [mc4wp_form]
Join the Refresh Living DIY & Upcycling Community
Join the subscriber list to receive one to two emails per month with updates from the blog. PLUS, you'll gain access to my printables and graphics library. Every new design I create will be added here, and you'll have free access - forever!