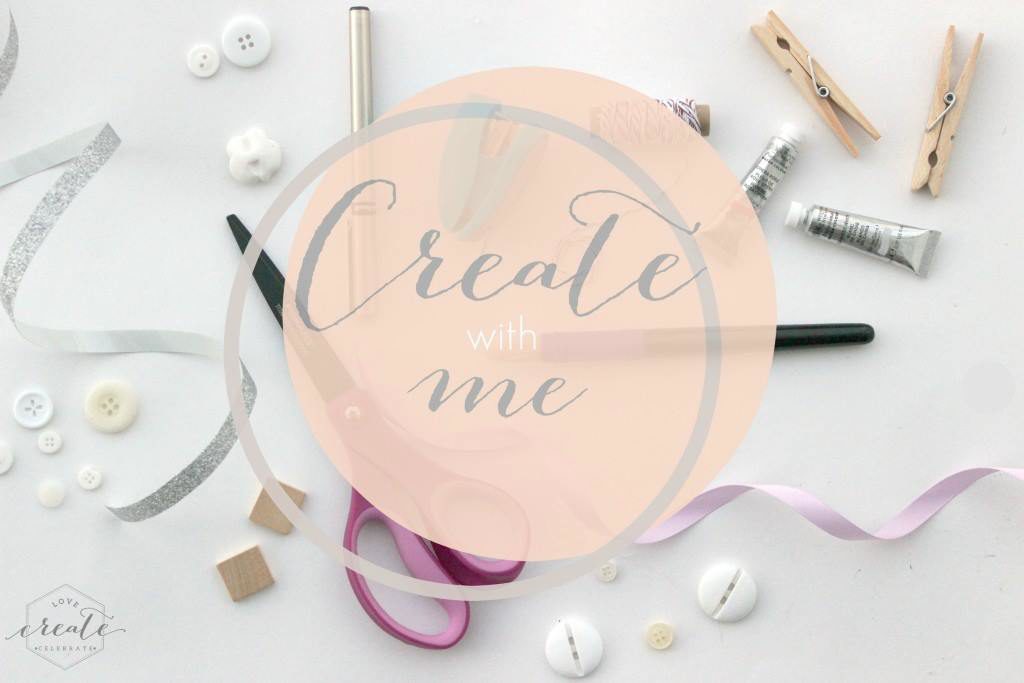 I am so excited to share with you a new monthly challenge I am taking part in called the Create with Me Challenge. Every month, a group of DIY bloggers will share a project with a specific item or supply. The awesome part? You get to vote for the supply we use every month! Be sure to help decide the item we will all use next month by completing the survey at the bottom of this post.
The item we will all be using this month is a simple canvas. I often pass these up at the craft store because I prefer to use wood as the backdrop for many of my projects, but I must say, they really are an easy to use and versatile little piece for a DIYer.
I started by cutting out a bunch of butterflies onto sticker material with my Silhouette. If you don't have a cutting machine, you could easily purchase a punch cutter in the shape of your choice and cut into sticker vinyl, or I think you could also just use regular stickers as well.
After the butterflies were set on the canvas, I painted an ombre background using acrylic paint. Rather than trying to explain how I paint an ombre effect, I decided to make a quick video showing you how I did it.
After painting right over the stickers, I removed them and let the canvas dry. I used an exacto knife to cut out the wings of some of the butterflies.
Then, I added glitter to the wings of the butterflies that had been cut out, with the butterflies at the top being completely glittered.
I used my technique for transferring printed images and quotes and then painted over it with gold paint pen.
If you'd like to use this design in your own project, you can download it by subscribing to my weekly post updates. When you do, you'll gain access to my graphics library, which has a ton of different designs I've used in my home decor projects.
I chose to have the two butterflies at the top to be completely "flying" and perfectly sparkly because this canvas is going into my girls' shared bedroom, and I want them to always remember that they can fly!
I want my girls to be strong young ladies, willing to take risks, and to persevere through difficult situations and even failures. I thought this quote embodied that wish, and worked perfectly with the butterflies.
I love my little girls' new artwork for their room, and so do they! I'll be tackling their entire shared bedroom for the One Room Challenge starting this week. That gives me 6 weeks to finally finish their shared space!
For now, though, I'd love for you to help decide which project you'd like to see us create with next time! Just complete the simply questionnaire and then tune in next month!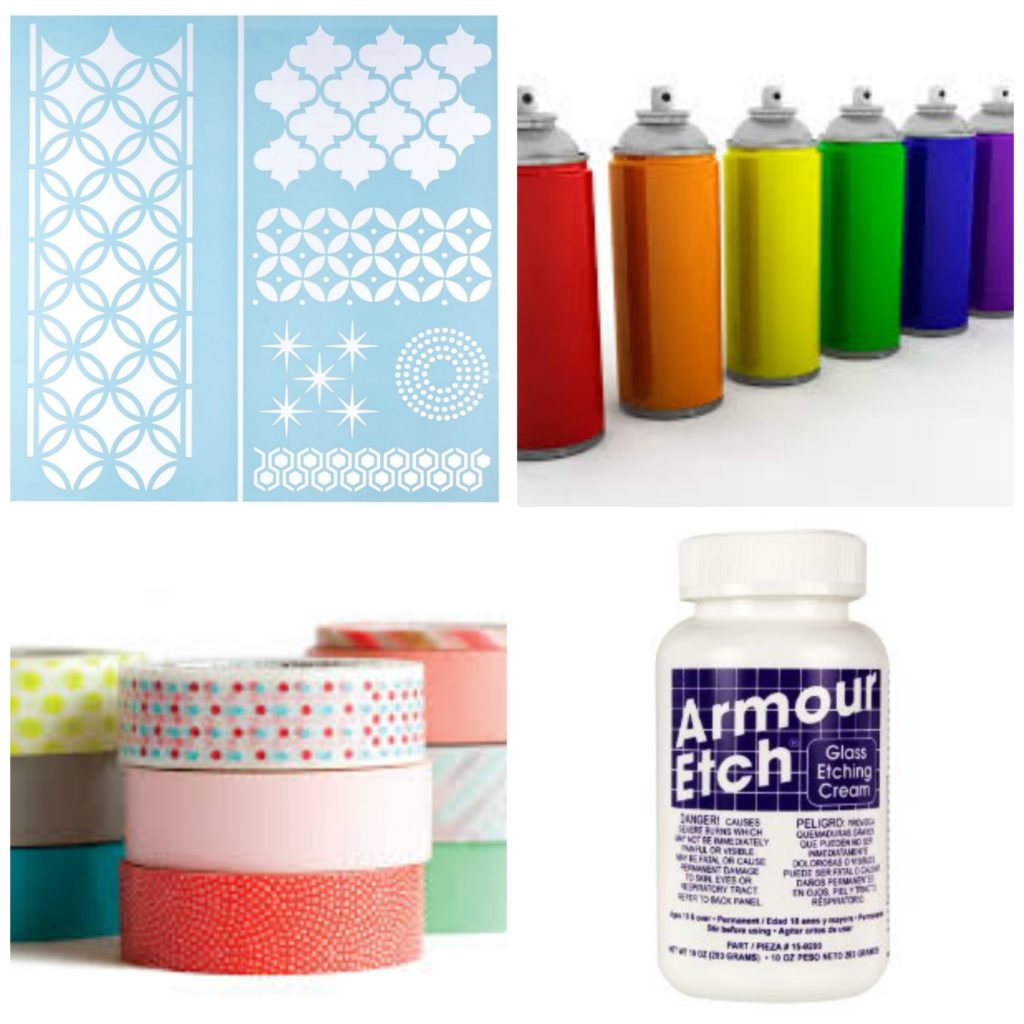 Create your own user feedback survey
If you can't see the survey in your browser, CLICK HERE TO VOTE!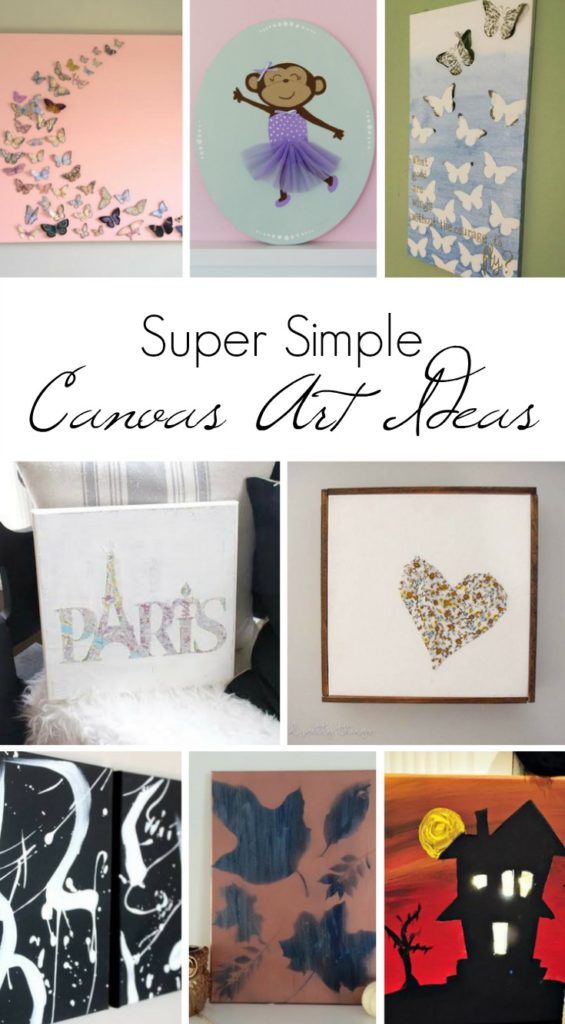 Butterfly Canvas- Our House Now a Home
Mixed Material Art- Little Bits of Home
Ombre Butterfly Art- Refresh Living
Map Canvas Wall Art- My Life from Home
How to Frame a Canvas- Making Joy and Pretty Things
Two Minute Canvas Art- Love Create Celebrate
Lighted Halloween Canvas- Knock it Off Kim

Join the Refresh Living DIY & Upcycling Community
Join the subscriber list to receive one to two emails per month with updates from the blog. PLUS, you'll gain access to my printables and graphics library. Every new design I create will be added here, and you'll have free access - forever!