I really enjoy re-imagining room designs and layouts.  As a kid, I remember drawing out room arrangements for my bedroom, and moving furniture around all the time.  I still love to plan out spaces in my mind, but I have recently admitted to myself that I am actually horrible at executing and following through to the end of a room design.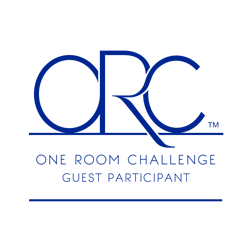 This is precisely why I am redecorating two rooms for this year's One Room Challenge hosted by Calling it Home.  That's right – two rooms!  I recognize that this is a crazy idea, but I need a major shove to finish these spaces.  In my master bedroom I will be starting fresh and overhauling the entire space.  My eat-in kitchen, however, has already been started, and really is about 80% of the way complete.  This might sound like major progress, and it is, but I've left it in this 80% finished state for over two years.  I really would love to just finish this space and officially call it done.
I actually have two stages of photos from my kitchen.  This week, I will show you my kitchen before we remodeled it two years ago.  You'll just need to wait until next week to see the 80% kitchen as it stands right now.  From there, I'll be focusing most of my work on the eat-in area of the kitchen and then adding a few finishing touches to the kitchen space.
Welcome to our kitchen circa 2013.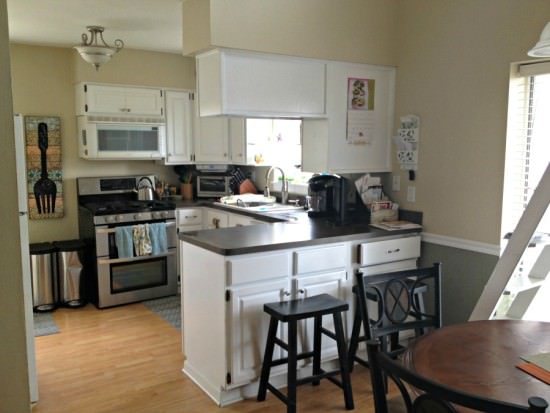 Yes, that is a ladder that leads up to a little loft.  More on that business next week.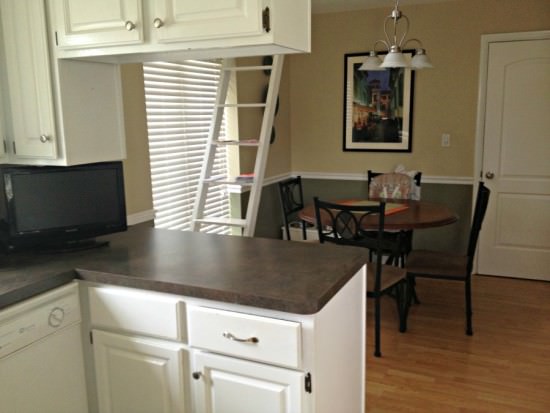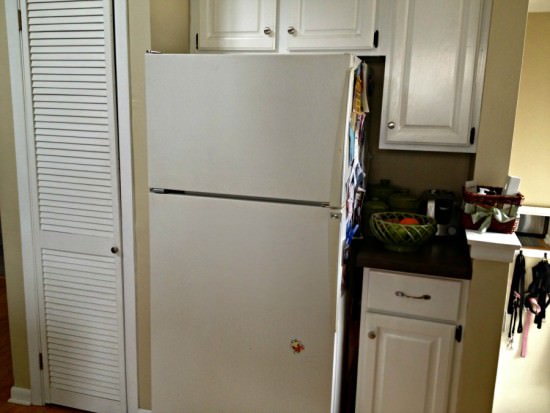 My plans for this space will make a lot more sense next week, but basically I'm going to finish the wainscoting, refinish a vintage dining table, and add some much needed decor to the walls in the space.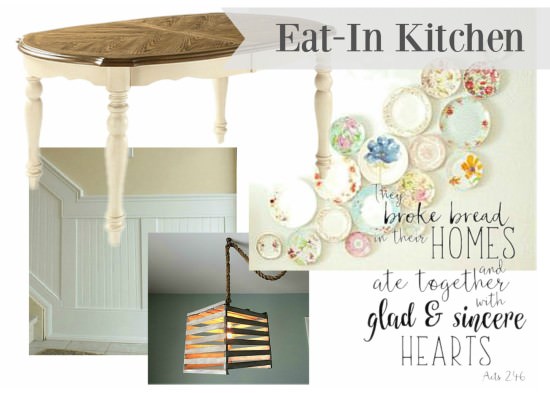 I hope you'll follow along with me for the next 6 weeks as I finally finish my eat-in kitchen and master bedroom!
Now, head on over to Calling it Home and check out all the other participants that will be decorating their spaces, too!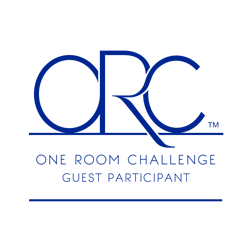 You can see my plans for my master bedroom design by clicking on the image below: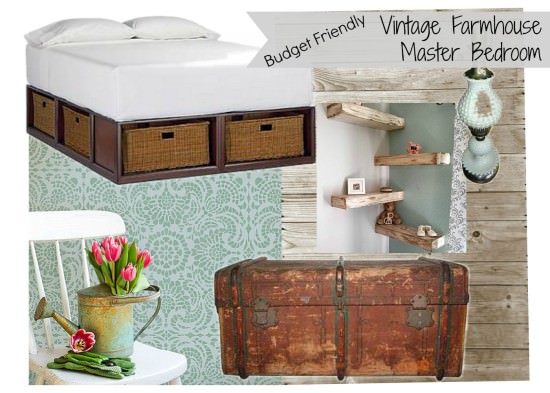 Like what you see? I'd love for you to follow along!
Facebook || Pinterest || Instagram || Google + || Bloglovin'
Join the Refresh Living DIY & Upcycling Community
Join the subscriber list to receive one to two emails per month with updates from the blog. PLUS, you'll gain access to my printables and graphics library. Every new design I create will be added here, and you'll have free access - forever!