It's that time again – time for another One Room Challenge. The funny thing is that I really planned to sit this round out. Honestly. But then, after searching for well over a year for a pop-up camper for our family, this little guy came up at the right price. So, I now have an old, ugly pop-up camper, and it seems like there's no better time than right now to join in on this 6-week room makeover.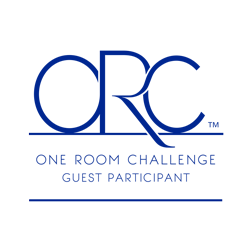 If you haven't heard about the One Room Challenge before, it's basically a challenge where bloggers and designers have six weeks to makeover a room in their home. Linda from Calling it Home, along with House Beautiful, host the event two times per year. Although the only parameter of the event is the six-week time frame, I also make it my goal to decorate on a budget.
Here's a look at a few of the rooms I've completed for the ORC. You can find all of my room reveals here.
Alright, let's get down to business and talk camper. There's actually quite a bit of business that needed to be tended to before I could ever even begin to remodel it. In fact, the entire roof was rotted away and falling apart. Although I didn't anticipate a full roof rebuild would be part of this project, it was needed, and now that's it's done the fun can begin!
(If you're interested in how we rebuilt the roof, I plan to post a You Tube series on the process!)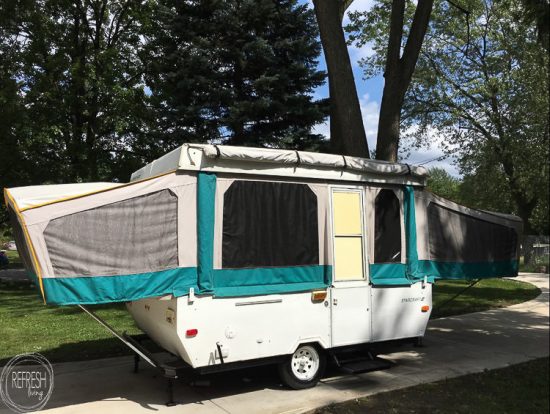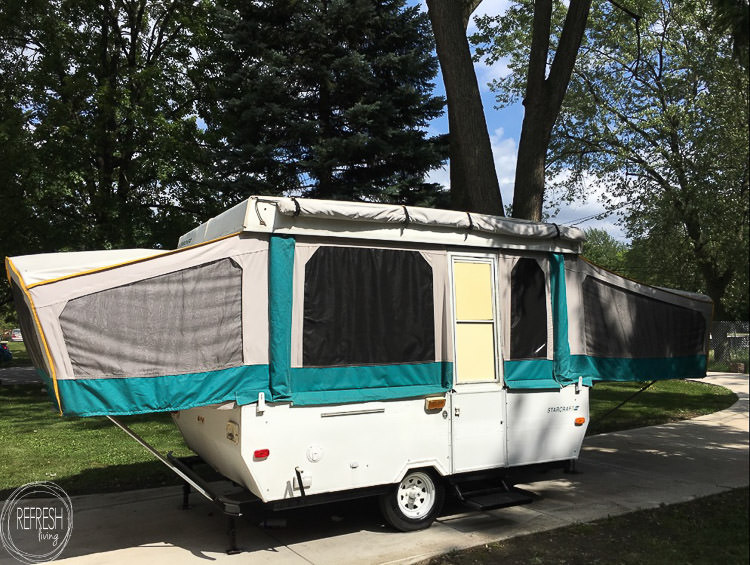 Here's my little gem. I love the 1990s teal green. I'm serious though, that color brings me back to my childhood filled with teal green body suits and "noisy pants" (aka windbreaker pants).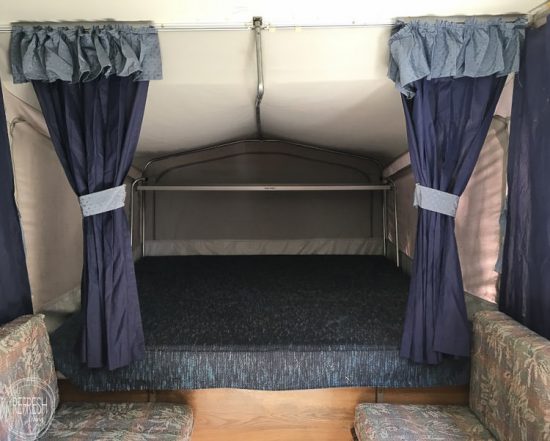 Even though it took water at some point or another, the floor is solid, and none of the fixtures or cushions have water damage, which is a definite plus.
You better believe I will be painting the cabinets, replacing the counters and tables, installing new floors, and recovering the cushions.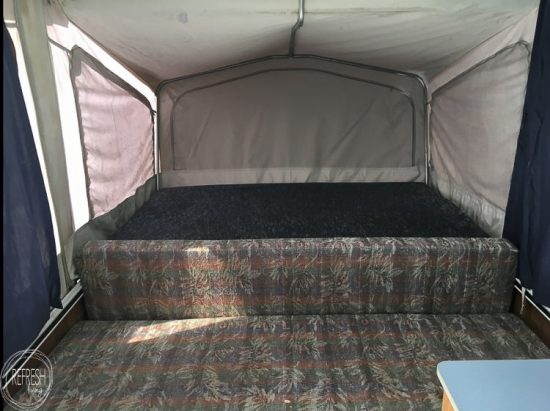 I love that it's almost as if I'm designing a kitchen and bedroom all in one in this space. I have plans to bring in vintage goodies and give it an eclectic, flea market vibe.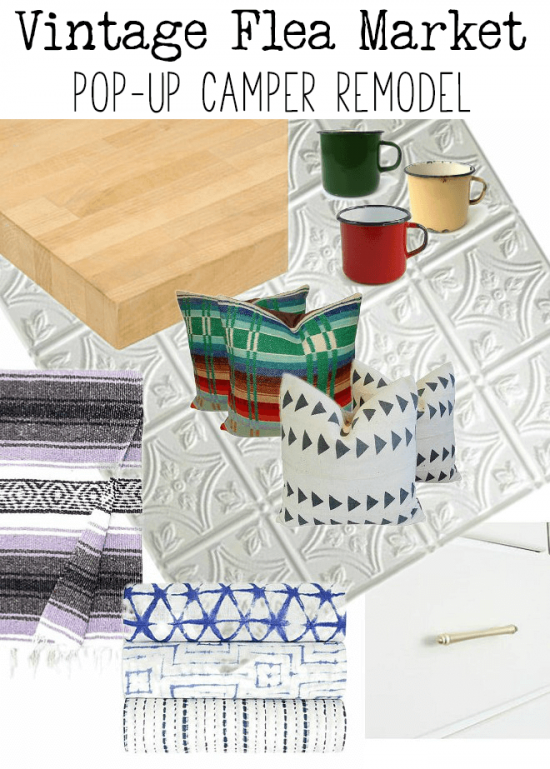 Don't forget to head over to Calling it Home to see all the other rooms that will be given a face lift over the course of the next six weeks!
Like what you see? I'd love for you to follow along!

Join the Refresh Living DIY & Upcycling Community
Join the subscriber list to receive one to two emails per month with updates from the blog. PLUS, you'll gain access to my printables and graphics library. Every new design I create will be added here, and you'll have free access - forever!