Welcome to our lake house "cottage" – our little 1970s ranch situated on a small lake in southern Wisconsin. Time has stood still for the last 40 years, that is until I got my hands on it. I've been working tirelessly (and making my husband and dad pitch in) to refresh this place into a clean, cozy lake house getaway, all on a very tight budget. Come in, wipe the sand off your feet, and stay awhile!
Before Pics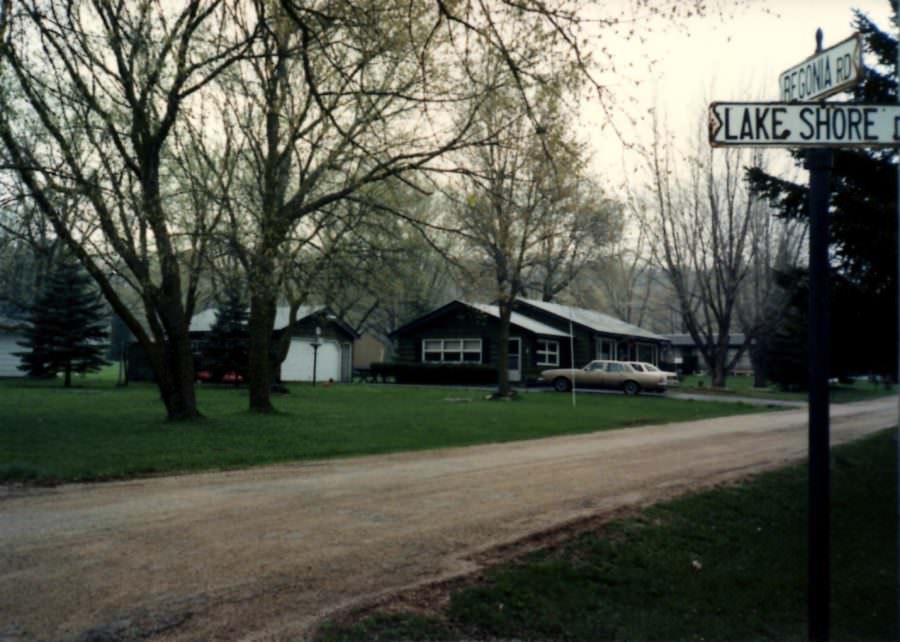 In Progress Pics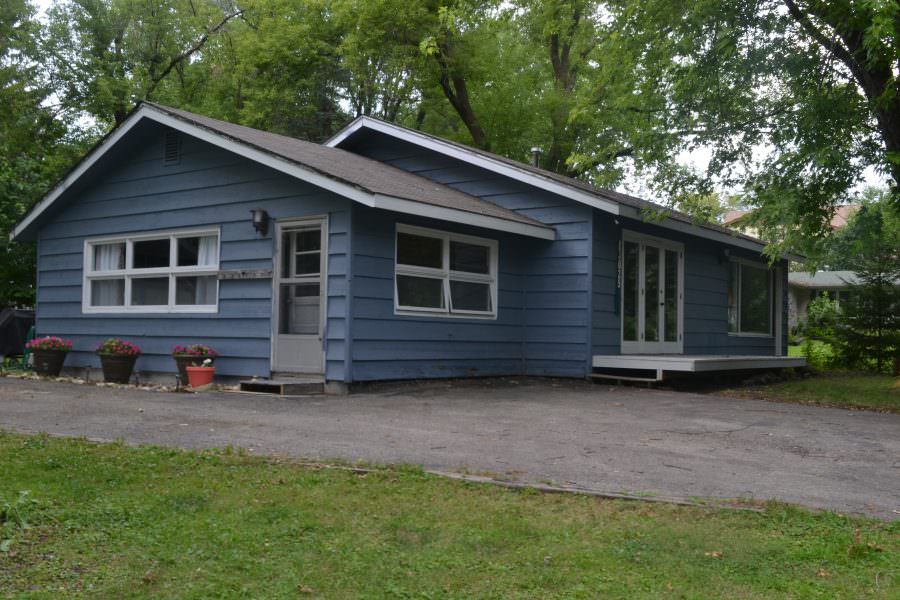 Cottage Projects
Join the Refresh Living DIY & Upcycling Community
Join the subscriber list to receive one to two emails per month with updates from the blog. PLUS, you'll gain access to my printables and graphics library. Every new design I create will be added here, and you'll have free access - forever!