I will update this library every time I make a new graphic, so you may want to bookmark this page as it will be continuously growing!  Remember, you can't search for this page on my blog; it's only available through the link to email subscribers.  Thanks for following along with Refresh Living!
Please understand, these files are for personal use only.  You may not use them in products to sell to others.  If you would like a commercial license for any of these graphics, please contact me via email:  refreshliving1(at)gmail(dot)com.  Thanks for following this license agreement!
This work is licensed under a Creative Commons Attribution-NonCommercial-NoDerivatives 4.0 International License.
Sign & Chalkboard Tutorials
Crock Pot Freezer Meals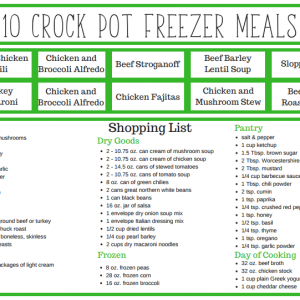 Calendar
Home Decor
Seasonal Decor