Happy 2016!  I've never done a yearly round-up of my most popular posts at the end of the year, but then again, I've never really committed to blogging for a whole year until this last one!  It was actually fun to go through and look at all of those projects, and it's funny how my favorites weren't necessarily the "crowd favorites" when it comes to page views.  Let's round out this first year of being a "legit blogger" for a full year with the top ten most viewed projects from this year.
Because I find it pretty fascinating, they are actually listed in order of popularity.  Do you agree with the masses when it comes to your favorites?
I'm still using this knife block to hold all of my thread!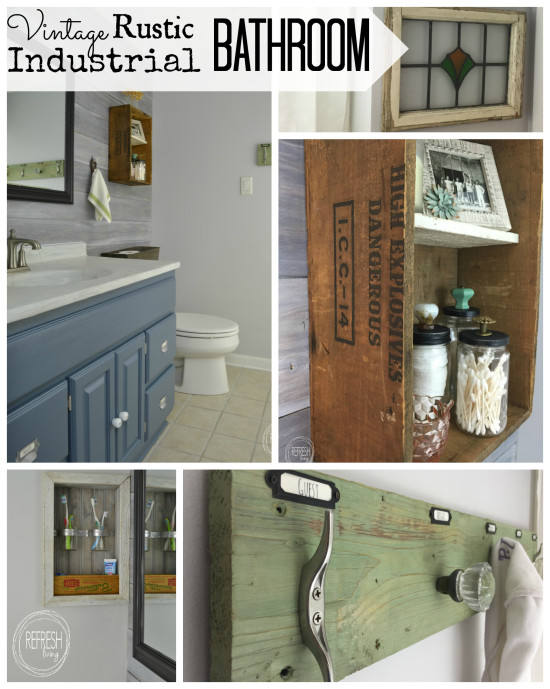 For the One Room Challenge this fall, I made over our main bathroom, for $200!  If you didn't see it before, you should check out what I started with, and how it all turned out.
This rag quilt was actually one my favorite projects from this year too, but not because it was a fabulous tutorial post (it actually wasn't – I forgot to take a lot of process pictures!), more so because it was a gift for my daughter.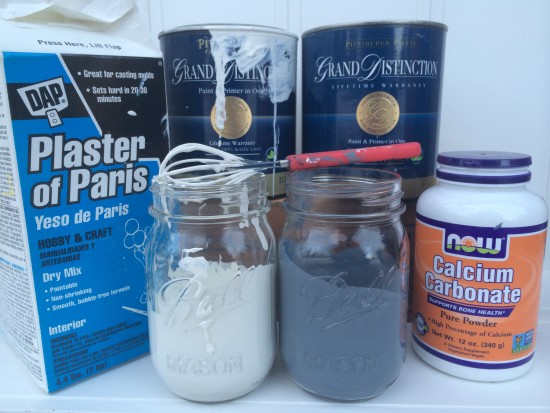 I set out to actually test the two most popular recipes for chalk paint, and I now have a favorite.  It turns out others wanted to find out which one I preferred, too!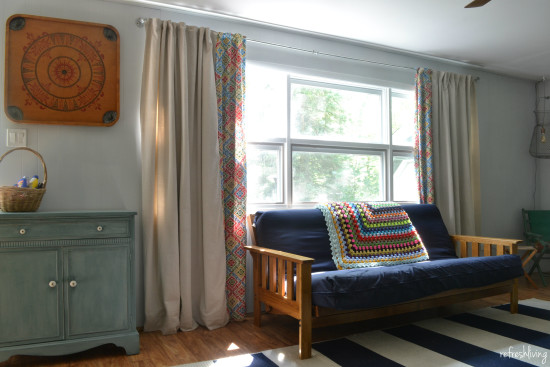 I made a slipcover for our couch with a drop cloth last year, and it's still one of my most popular posts, but this year I tried my hand at drop cloth curtains.  They certainly aren't perfect, but that serve their purpose.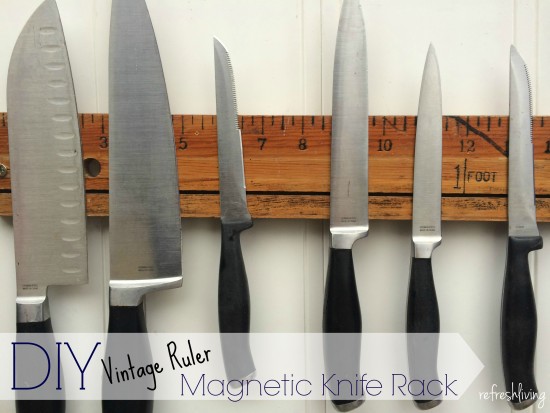 I finally made my own magnetic knife rack, but I used something a little different than normal…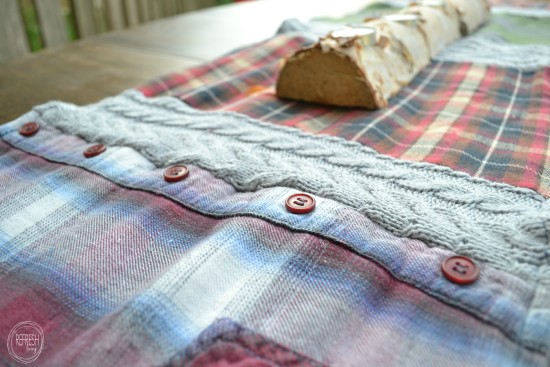 I used my dad's old flannel shirts to create this table runner for this past fall.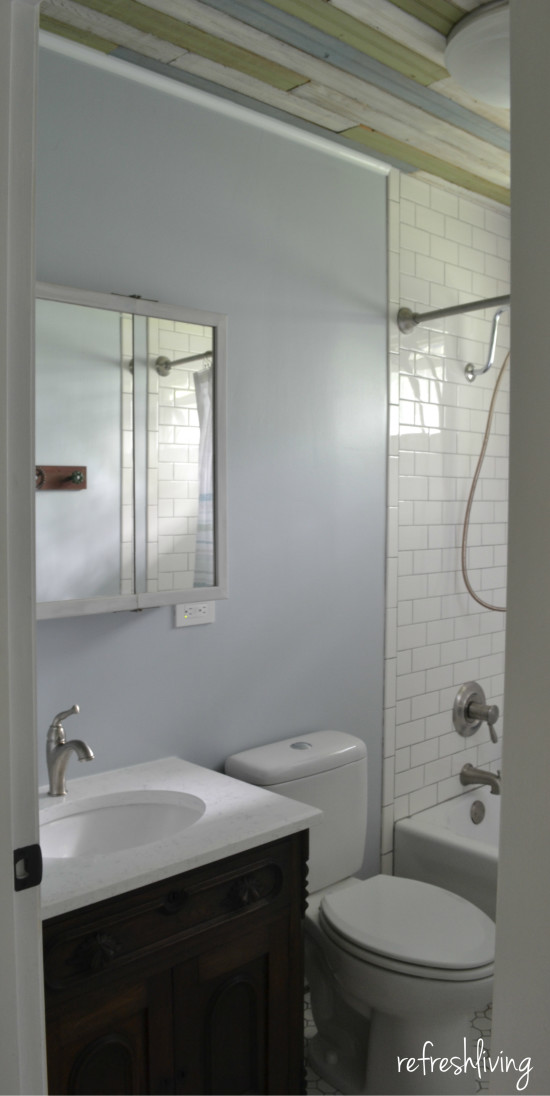 Another bathroom, another One Room Challenge room.  This full bathroom was a complete gut job at our little lake house cottage in Wisconsin.  Of course, I still worked on a major budget.  We completely remodeled the room for under $1,000!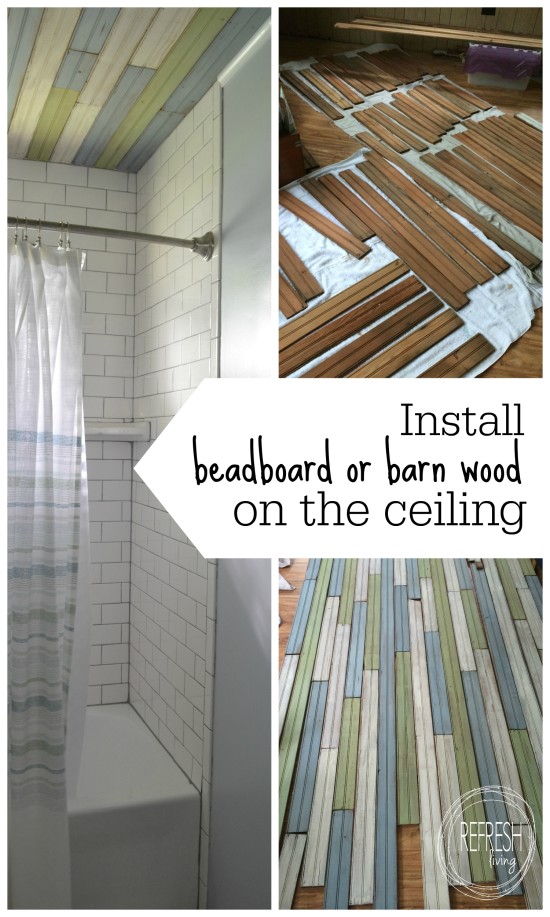 That bathroom makeover wouldn't have been complete with the bead board ceiling.  I broke down the steps for anyone who wants to try to tackle installing their own salvaged wood ceiling.
Finally, I refreshed our front porch with a stenciled front patio.
There's a glimpse back at 2015.  I'm looking forward to the year ahead and have a whole bunch of other repurposed, refinished, and refreshed projects up my sleeve.  Until then, happy 2016!
Join the Refresh Living DIY & Upcycling Community
Join the subscriber list to receive one to two emails per month with updates from the blog. PLUS, you'll gain access to my printables and graphics library. Every new design I create will be added here, and you'll have free access - forever!