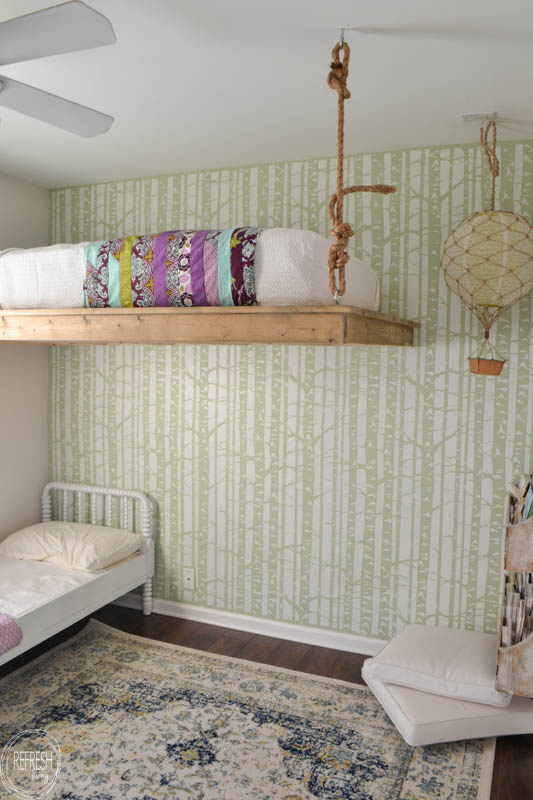 My little girls' shared bedroom is finally finished, well, almost finished.  For the past six weeks, I've been working to convert this small bedroom into a shared space that my girls can comfortably grow into.  They both adore their new room, and I suppose that's all that really matters, now isn't it?'
I shared some of the pitfalls of the original room in my first post, but by taking a look at the room, you can probably see many of the problems for yourself.
Here's a look at my progress over the past 6 weeks.
Now, I think it's time for you to see my girls' new bedroom!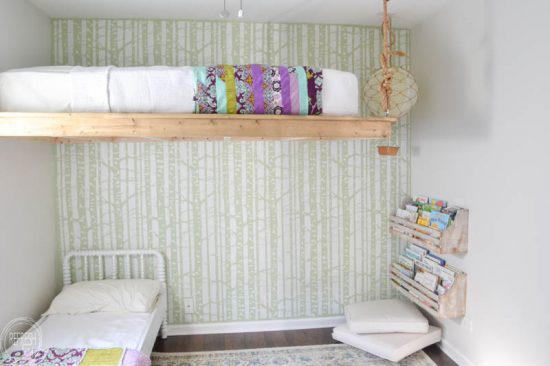 I built a lofted bed to give each girl their own little sleeping area.  As you can see, the ladder is not quite built yet.  I also think I need to get a thinner mattress for the bed, because I underestimated just how thick the twin mattress we had was.  Plus, that ceiling fan is going to need to go.  It's just a little too close to the bed for comfort.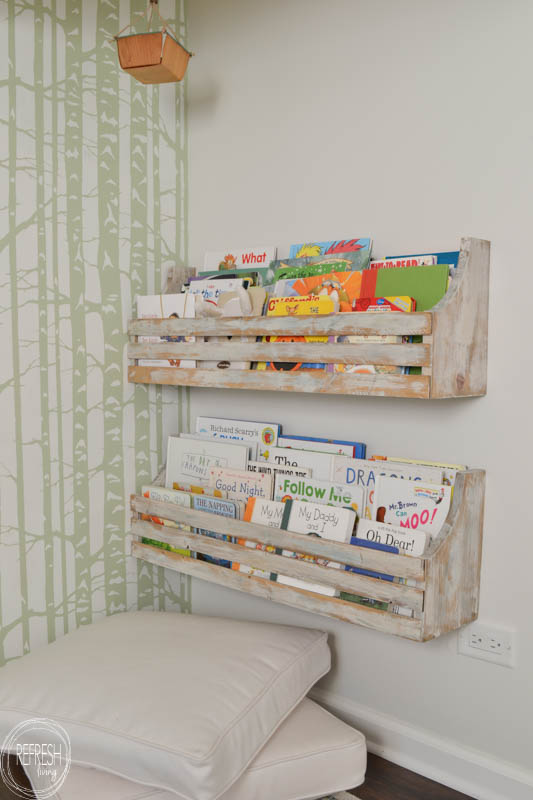 My girls love to read, so adding a reading corner was a necessity.  These wall mounted bookshelves were so easy and inexpensive to make!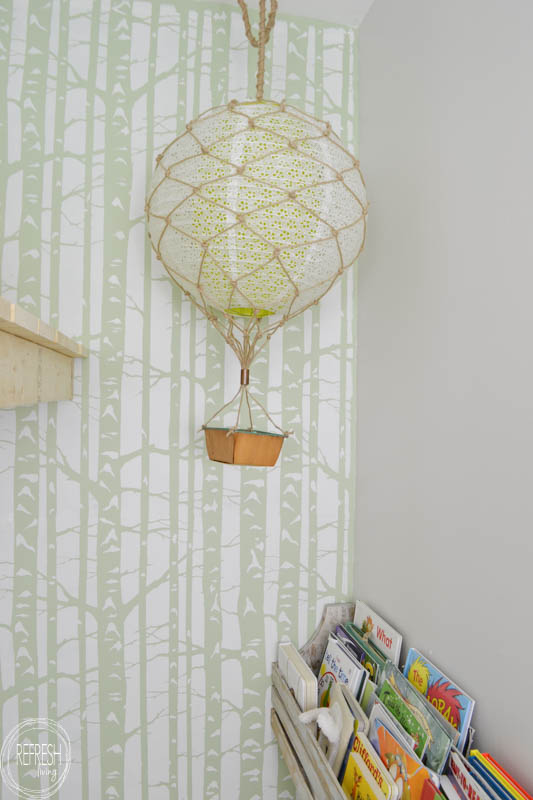 Above the reading area is a pendant light and casts the perfect amount of light for nighttime reading before bed.  I've been holding onto the paper lantern for years, so I decided to change it up a bit and create a vintage inspired hot air balloon.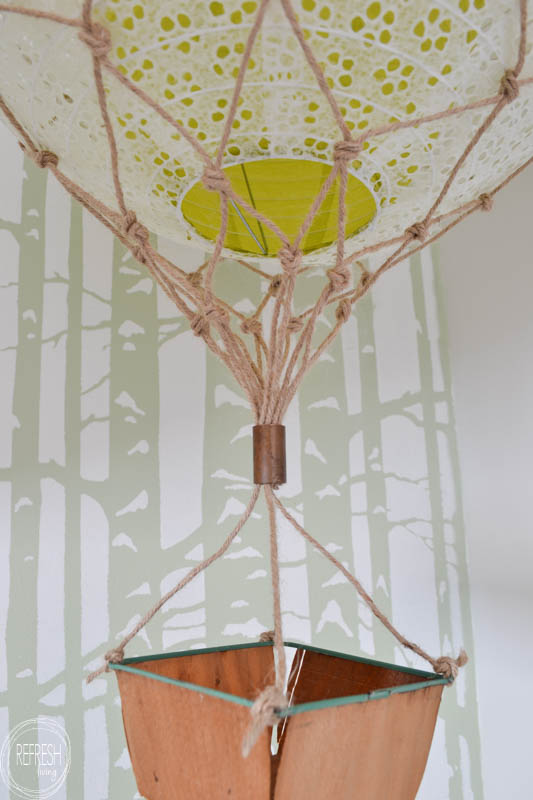 I couldn't resist adding a vintage berry basket for the basket of the hot air balloon.  It seemed like the perfect touch  to the light fixture.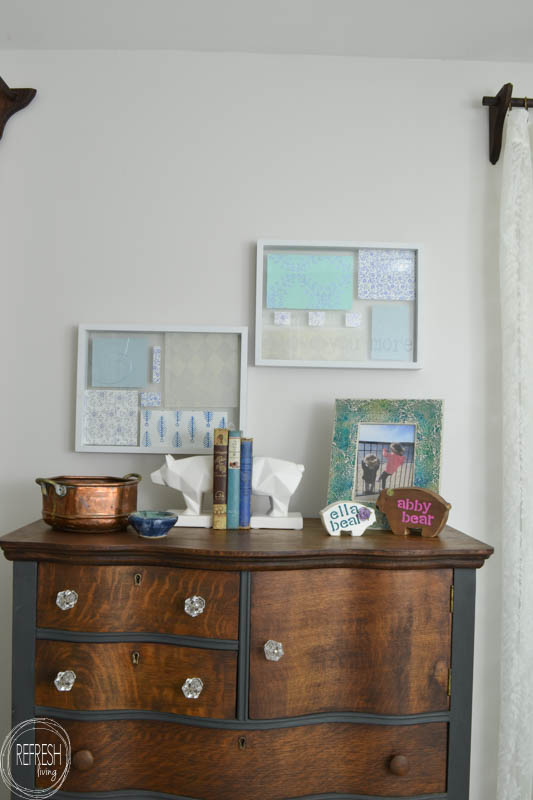 I can't think of a better room to house my favorite refinished dresser that I've done to date.  As soon as I saw this dresser, I knew it was staying in my home, and would be for my little girls.  They love it and so do I.  It's a win-win all around.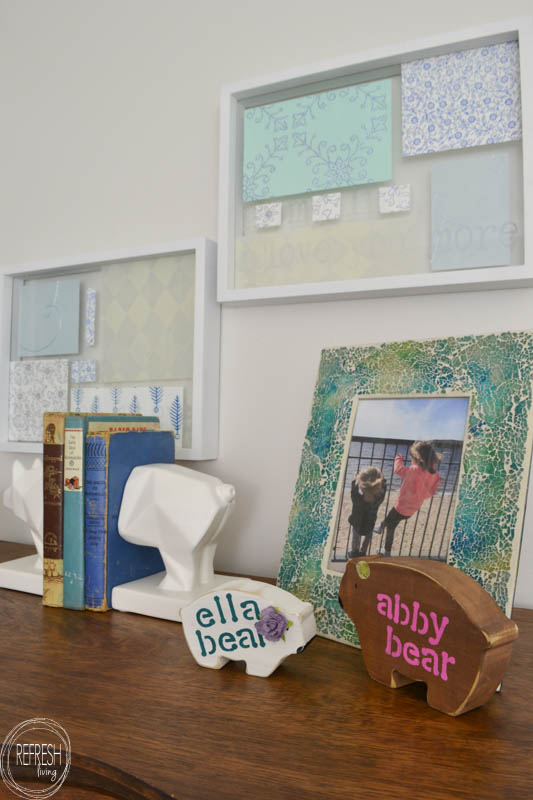 Above the dresser are the custom song lyric frames I made using old floating picture frames.  Although it's hard to see in this image, the frames each have a lyric from my two girls' special songs.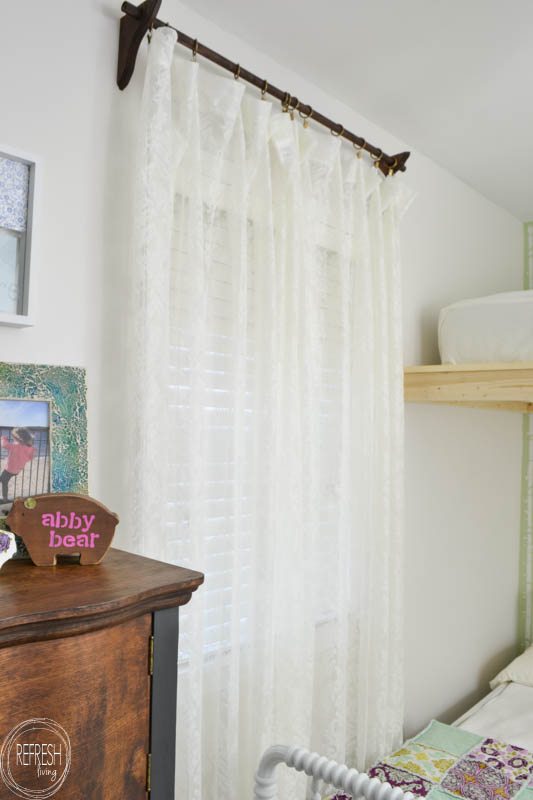 The lace curtains give the perfect, yet subtle, feminine touch to the room.  I made the curtain rods out of wooden dowel rods and some oak brackets I found on clearance.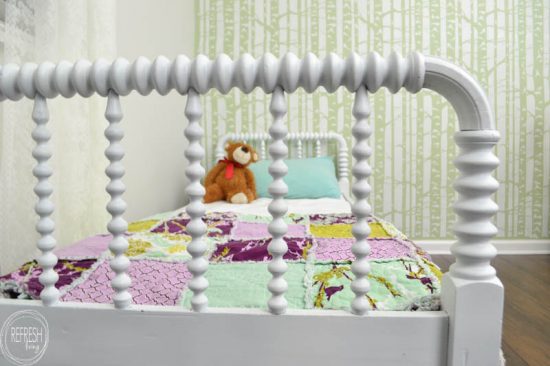 I love (love, love, love) the antique Jenny Lind spindle bed I scored at an estate sale last year.  I hope the girls appreciate having such a beautiful piece in their room, even if it was incredibly difficult to figure out how to find a mattress that would actually make it a functional bed.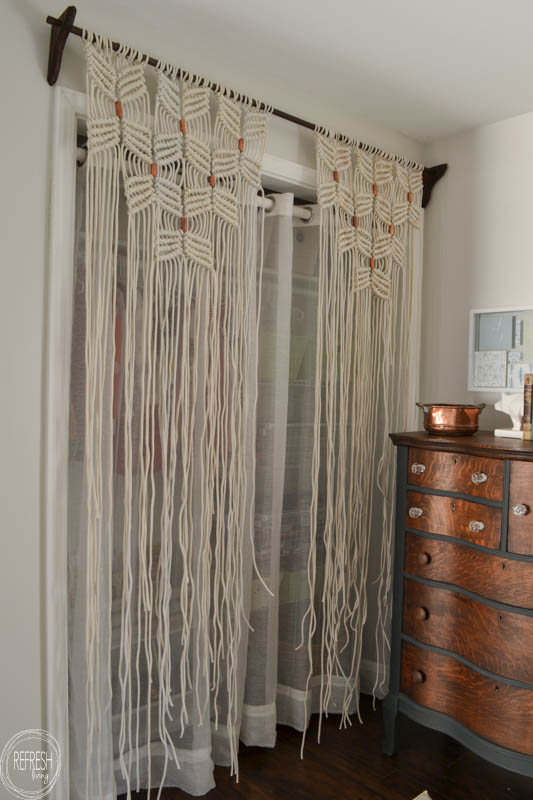 This macrame closet curtain.  Oh my.  I completely underestimated every aspect of this project.  From the time it took to me to the number of packages of rope (I needed 1,100 feet of it!) to what it ended up costing me – I underestimated it all.   With that being said, I actually love how it turned out and the unique feature it adds to the room.  I will not, however, be making another macrame hanging of this large of a scale for a long while.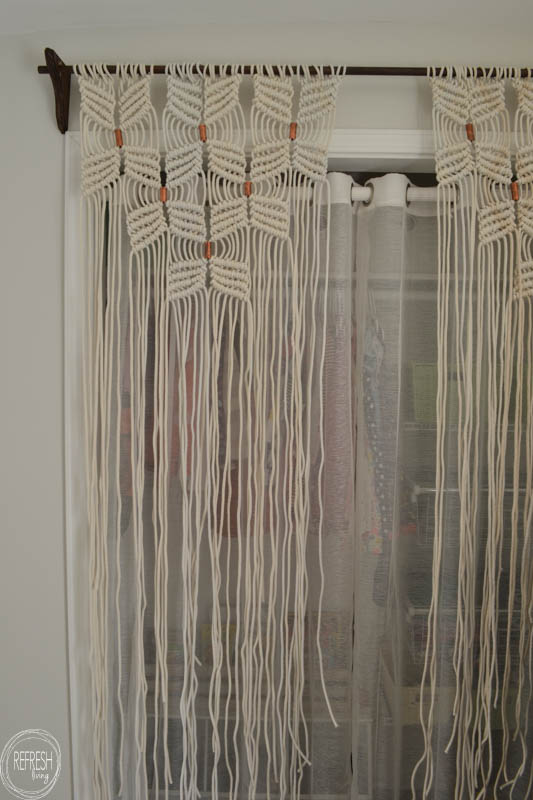 Although there are still a few finishing touches that need to be added to the space, I'm proud of what I created in this room, and my girls are so proud to call it their own!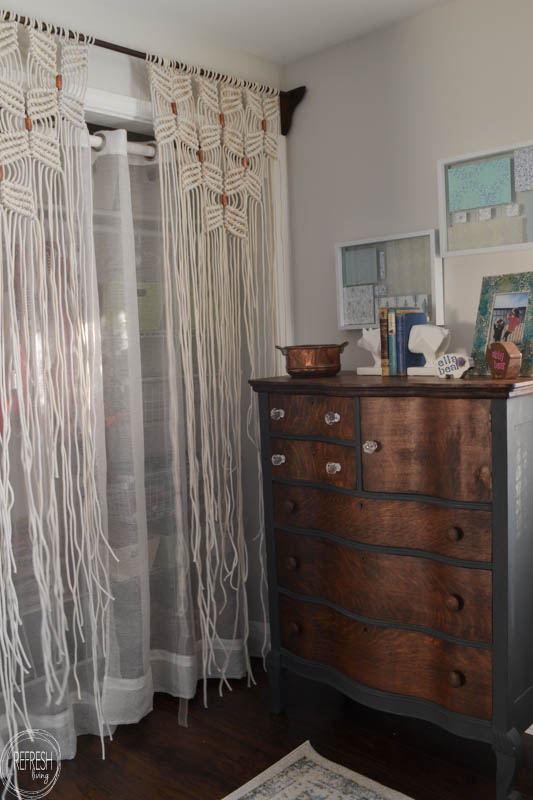 A special thanks to all of my sponsors for this room.  None of my projects could have been completed without the help of your products!
You can see all the tutorials for the DIY projects in this room here:
Be sure to check out the incredible reveals of all the other rooms at Calling it Home!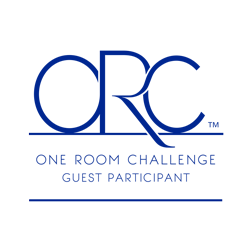 Join the Refresh Living DIY & Upcycling Community
Join the subscriber list to receive one to two emails per month with updates from the blog. PLUS, you'll gain access to my printables and graphics library. Every new design I create will be added here, and you'll have free access - forever!